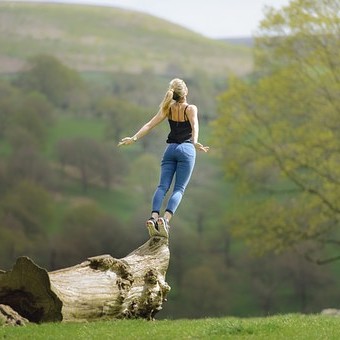 Total Skin & Health Transformation Discovery Session
Here's what you'll discover in your session:
Uncover what's been stopping you, slowing you down or keeping you from having the body - and the health - you want.
Develop a powerful vision for your Total Transformation, and what it will mean you, for your health and for your life.
Discover which foods and habits are bringing your body down, and what to do about it.
Get crystal clear on a step-by-step plan to create a Total Transformation in 90 days or less.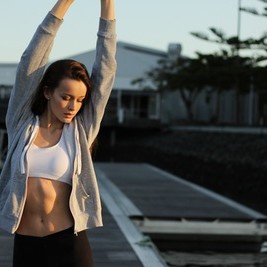 28 day total skin & health transformation
Do you get bloated after eating?
Do you tend to gain weight easily especially in your belly?
Do you have extra pounds that won't come off with diet and exercise?
Do you have headaches more than occasionally?
Do you frequently belch or feel gassy or gurgling in your belly?
Do you tend to feel lethargic during the day?
Do you have cravings for sugar or starchy foods?
Do you experience mood swings or anxiety?
Do you have difficulty focusing or experience foggy brain?
Do you have allergies or hayfever?
Do you experience pain, muscle achiness, or stiffness in your joints?
Do you feel addicted to foods that you know aren't good for you... and yet you can't stop?
Do you feel anxious, upset, nervous, or downright cranky?
If you answered "Yes" to any of these questions, you would greatly benefit from this cleanse!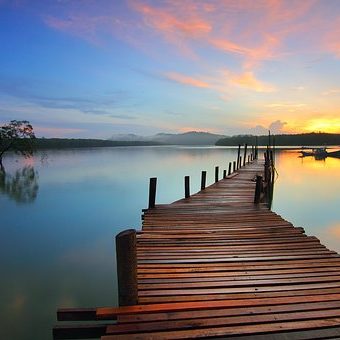 90 Day Total Skin & Health Transformation
Do you want to give your health a promotion from part-time to full-time but nothing seems to stick? If you've tried dieting and keep finding yourself feeling fatigued, stressed and just down on yourself day-to-day then there's a bigger meaning as to why you haven't found that sweet spot.
In this 90 day transformational journey, we will discover what's been holding you back from having the health your body deserves and break those bad habits from ever coming back again (in just 12 private sessions).
Want to know if we're a good fit?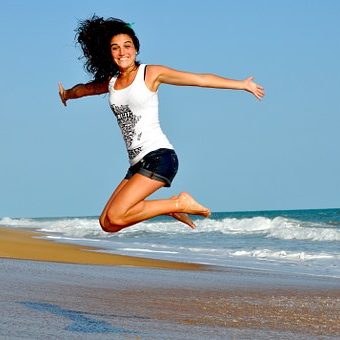 Vitality Analysis & Report
To enjoy a beautiful and glowing skin , free from confidence-busting conditions like acne, eczema and the likes, a healthy digestion is essential.
So, would you like to find out how to:
Truly absorb nutrients from your food?
Help your body detox passively every day?
Rebalance your hormones especially if you suffer from skin problems of any kind? (or just want to look younger for longer!)
Find out if you have any food intolerances (which can contribute to itchy skin, acne pimples, wrinkles, loss of elasticity or definition of the face contour) – and what to do about it?
Survive without gluten and / or lactose whilst still enjoying your food (and your life!)
Uncover if you are deficient in some vitamins or minerals and how to replace them effectively?
Replenish your gut flora with good probiotics (if the analysis comes back with dysbiosis results)
Alkalise your body if it turns out to be too acidic?
Have more energy throughout the day?

Sport a naturally radiant, glowing and healthy skin – your BEST SKIN EVER?
If you've answered yes to at least one of the above, you could benefit from my Vitality Assessment, based on a Bioresonance Analysis.
Book this and receive your fully personalised, thorough report – and all this from only a small sample of hair.
Important note - if you've suffered from ANY kind of skin condition for a while or feel overwhelmed at the thought of making some nutritional changes or know your digestion or hormones have been up the creek for ages, I'm here to help you.
I know this won't come as a surprise to you but the quick-fix cures just don't exist.
That's why I recommend the kind of coaching programme that helps you make those changes, nice and slow (whilst busting some of those beliefs that have you resist changes)
With me as a guide you will learn how to change some health-hindering habits in the most natural and seamless way possible – for true, long term results.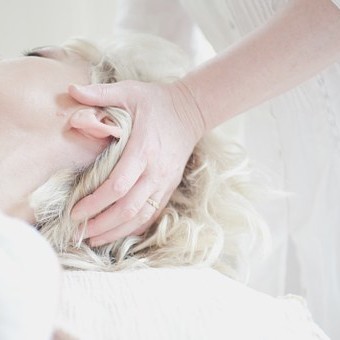 This Qi energy stimulating body massage is one of the world's most highly developed bodywork systems (and pleasurable!).
It can benefit you if you want relief with conditions such as:
Headaches
Fatigue
Insomnia
Digestive disorders
Anxiety
Stress
Back, neck and joint pain or stiffness
Skin conditions of any kind
Plus it's invaluable to support your Vitality Assessment and Coaching sessions.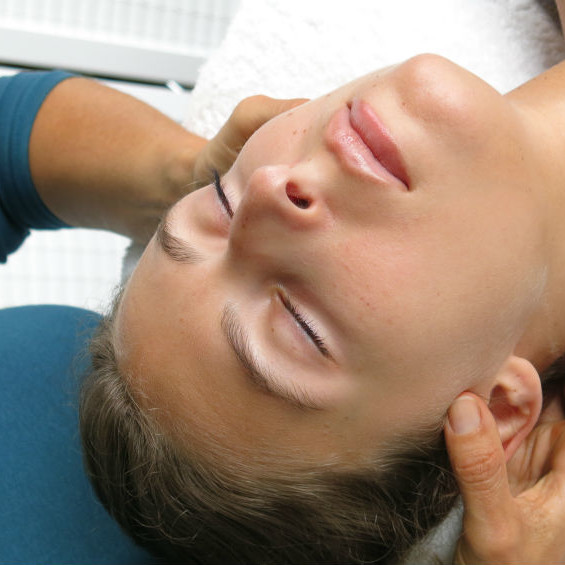 Natural Lift & Sculpt Facial
Influenced by several ancestral traditions like Zen Shiatsu, Japanese Facial Massage and Naturopathic principles amongst others, the Natural Lift & Sculpt Facial is for you if you are looking for:
A true facial massage instead of the application of one product after the other!
Massage techniques that lift and sculpt your facial muscles
A plumper, more vital, radiant and younger looking skin that you can feel and see in the mirror
Performant, pleasurable products free of chemical nasties
A facial experience that leaves your whole body feeling relaxed
A Facial that actually helps your digestion, your detox organs and much more- thanks to the Facial Reflexology principles?
If so, you're in the right place and I invite you to book what is a Facial Experience rather than just a facial!