My story & unique approach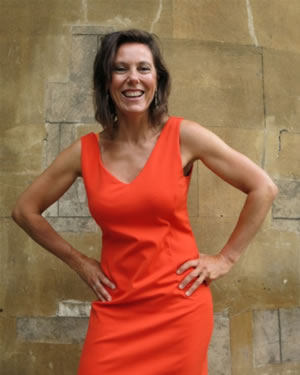 Many years ago I developed dermatitis all over my face – seemingly overnight.
It was angry, itchy, scaly, inflamed and I tried all sorts of treatments to get rid of it. Cortisone only made the flare ups worse and I really wanted to find a natural solution. What did it was a combination of nutritional changes (including eliminating coffee, milk and wheat to which I was intolerant), acupuncture to balance my energies and switching to clean skincare free from petrochemicals.
It's been quite a journey! And after years of research and studies (and diplomas later) on natural methods of healing, my skin is radiant and I am proud of what I like to call my « authentic beauty » - plus I feel on top form.
It's from my personal experience and therapeutic expertise that I have put together a true SYSTEM to help you resolve your skin issues without resorting to invasive procedures.
To help you achieve your dream skin and vital health and depending on your needs, I use Naturopathic Nutrition, Intolerance Tests, Transformational Coaching and some fabulous treatments to boost your results: Zen Shiatsu Body Treatments and Lift & Sculpt Facials.
Top 10 Mistakes to Avoid To Look Fabulous Right Now!