What Results Can I Expect from Total Skin & Health Transformation in 90 days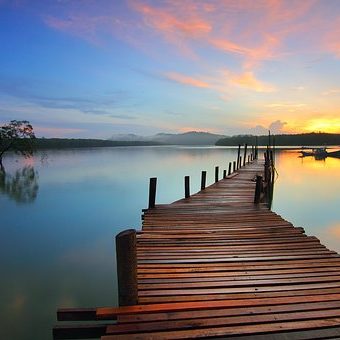 Are you looking for a real solution to your skin problems when nothing so far has seemed to stick?
Health Coaching works where drug-based offers haven't worked. Together and with each session of this 90-day transformational journey, we're not only going to help you bring balance and joy back to your meals.
We'll also discover what's been holding you back from having the skin and health you deserve and break those bad habits from ever coming back again (in just 12 private sessions).
What results can you expect?
- Build confidence about what to eat! Learn what really works for your body and how to implement it in ways that are actually enjoyable, fun and delicious. No magic diet pills, but time-tested approaches that work well for busy, active individuals.
- Experience more energy, and enjoyment of food, your body and life. Feeling and looking great leads to a profound satisfaction that emanates into all corners of your life.
- Transform your knowledge into SUSTAINABLE ACTION so that taking care of your health becomes a part of your lifestyle.
- Reconnect with having a beautiful, healthy skin with this « inside out » coaching approach. To bring health and glow back to your skin, I'll guide you to take those right steps to restore a healthy digestion, rebalance your intestinal flora, alkalise your body and eliminate food intolerances that cause internal and external inflammation.
- Use the best clean skin formulas and daily routines for a naturally glowing complexion. This program goes beyond skincare product advice by taking the holistic, "whole body" approach that will give you the long-term results you want.
Program Fee disclosed at the end of free of charge discovery session