What Results Can I Expect from the 28 day Kickstart?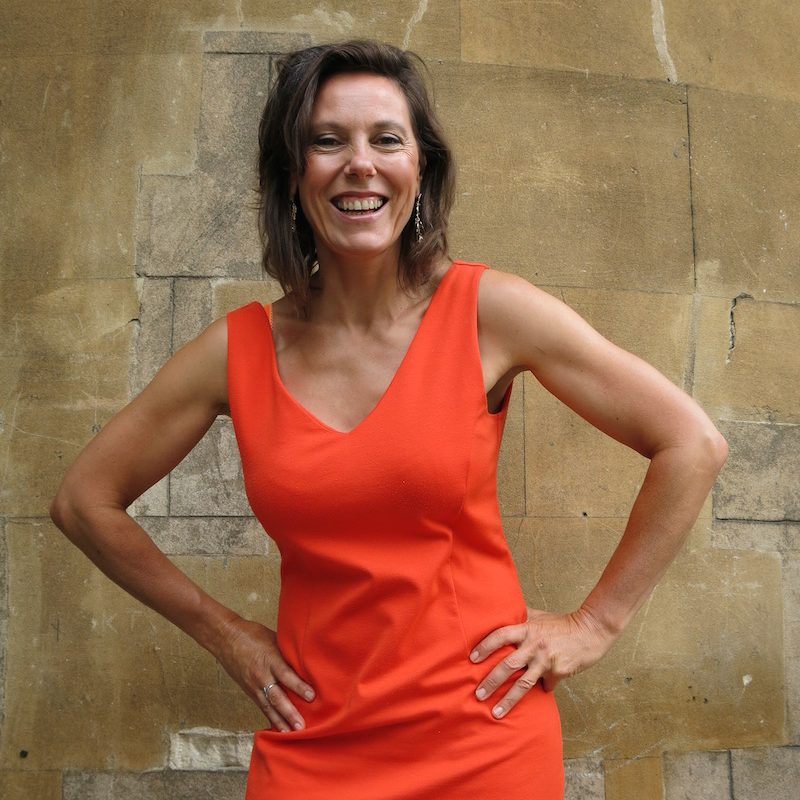 Answer these questions below.
Do you dream of a healthy, beautiful skin but suffer from eczema or dermatitis?

Can't you seem to ever have a radiant, glowing skin ?

Do you get bloated after eating, have cravings for sugar or starchy foods?

Do you tend to gain weight easily especially in your belly?

Do you have headaches more than occasionally?

Do you have allergies or hayfever?

Do you experience pain, muscle aches or stiffness in your joints?

Do you feel addicted to foods that you know aren't good for you. and yet you can't stop?

Do you have difficulty focusing or experience foggy brain?
If you've answered "yes" to one or more of these, this short, one-month coaching program may be perfect for you to:
-Put your body, mind and skin back on the road to vitality and wellbeing
-Detox and boost your organs of purification
-Enjoy a newly found natural energy
-Help improve your digestion and nutrient absorption
-Reconnect with the pleasure of eating healthy delicious food
This 28-Day Program
-Is ideal coupled with a Bioresonance Analysis and Vitality Report
-Is totally adapted to YOUR needs and goals
-Consists of four weekly coaching sessions (via Skype or in person)
-Can be a starting point to the 90 day Total Skin & Health Transformation Program.
Program Fee disclosed at the end of free of charge discovery session